Welcome to Damp Solutions Australia Dehumidifiers
---
Damp Solutions Australia® P/L -100% Australian owned company established in 2000. Supplying the best choice rated selection of Commercial and Home Dehumidifiers for mould and condensation control, suitable for all Australian conditions. We stock well-known worldwide brands, such as:
SeccoProf, Suntec, Seibu Giken DST(Sweden), Airrex, CoolBreeze, DampPRO, Climate, Dampp Chaser and many others. We have also introduced the latest range of HEPA Air purifiers by AeroMaid and CleanStation®
We pride ourselves on being able to give you our expert personal support with one on one professional advice. You will be refreshed by the simple and cost-effective approach we have to help with mould treatment & removal products, condensation problems or Air Purification needs anywhere in Australia from Cairns - Brisbane - Sydney - Canberra - Melbourne - Tasmania - Adelaide - Perth - Darwin etc. Try our service, you won't be disappointed. Read more about Damp Solutions in our About Us.
"Hi Damp Solutions,
Back in late 2017 you made a kind donation of a dehumidifier for LifeFlight for us to use as a trial. Well I can report the setup we developed is working well and finally I have funding to develop more kits for all of our bases.
See attached picture of the SeccoProf dehumidifier working in a closed loop system on a AW139 helicopter. This unit is in use at our Bundaberg base and has been working well for 12 plus months.
Michael Dopking Engineering Dept. Lifeflight Qld.

Footnote: Lifeflight went ahead with 8 More SeccoProf dehumidifiers for drying rescue choppers within their statewide operations.
---
Attention Valued Customers!
If you have had an enjoyable experience with Damp Solutions Australia and would like to contribute some helpful information, please click our review link to add your experience. Thank you in advance from The Damp Solutions Team.
<< Click Link
---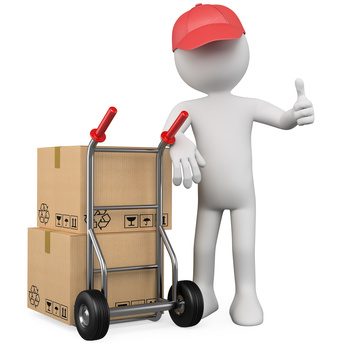 NEW Product just arrived and ready for dispatch! Great for Winter and fighting condensation. << Link
Premium built Model Coolbreeze CBD30 << Link
30L capacity

3 speed Fan with auto oscillating top vent

Fast Laundry drying

NEW Feature! extra outlet hose for shoe or cupboard drying (can be closed off)

Latest Euro styling

Modern Touch control buttons and more

Click on the link above to find out more
---
Top Selling Domestic Dehumidifiers
Top 5 Commercial Dehumidifiers
---
Our most popular 80 page downloadable Ebook Now FREE with ANY order!!
"7 SOLUTIONS TO A MOULD FREE HOME" contains great advice for mould and condensation removal, products selection, DIY tools, aromatherapy ideas and lots more. **To receive this OFFER ....Ask our friendly staff for the download link when you next purchase online or over the phone. You must have an Email address to receive the eBook.
---